Looking for some last minute gifts to get your photographer/video shooter friend/loved one/co-worker? Well, fret no more. Ogy Stoilov from 4kShooters.net put together a compilation of gifts to get the shutter friendly person in your life for this Christmas. Between tiny tripods that are perfect on a hiking trail, bags that can withstand sand and water, and mini microphones for vlogging adventures on Waikiki, or GoPro cameras to catch every moment no matter where it might happen, his list has ideas for every budget.
It's this time of the year again – five days before Christmas and you still haven't decided what to get your avid enthusiast photographer brother, we have the gift guide for you. For those of you super-organized, non-procrastinators (I hate you) gear heads out there, who've already done your Christmas shopping well in advance and are probably already planning Christmas 2017, the holiday downtime is great time to put your cameras away and spend some quality time with the family and close friends. And in the meantime, browse through some Holiday deals to augment your image creators toolkit.
Holiday shopping can get quite overwhelming with the staggering amount of choice out there, and I hope this gift guide takes some of the hassle out of the process for you. If you have a filmmaker/photographer in your family, or if you are one, in this post I'll summarise some gift ideas I think may make things a bit easier for you when choosing the right gift.
Let's start with the cheap, but cheerful stuff!
Gifts for $50 or less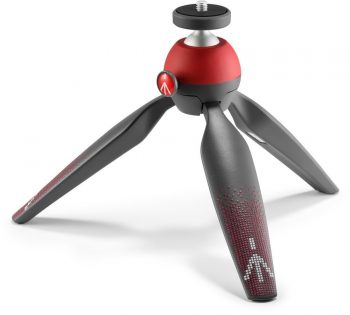 Gifts from $50 to $250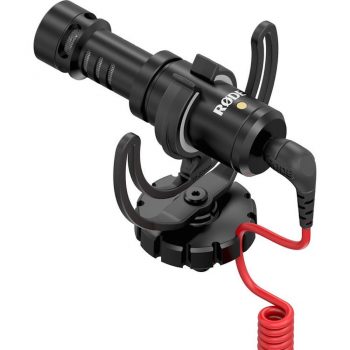 This mic is a really nice companion to any compact camera with a 3.5 inch input and it doesn't require an additional battery; it is powered from the camera. The mic is compact, but built to last, and is also capable of producing much better sound than your in-camera audio. Great for vloggers, short-form content creators, photographers who love to create behind the scenes videos for their photo shoots. I own one, and I find it very useful.
Gifts from $250 and upwards! For when you want to splurge, impress or just want to make this Christmas special for someone then check these gift ideas out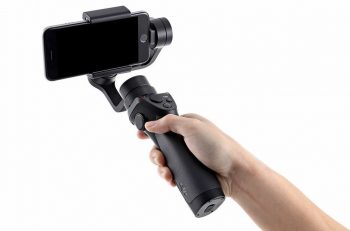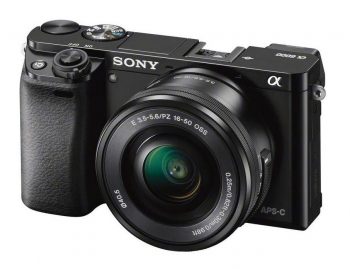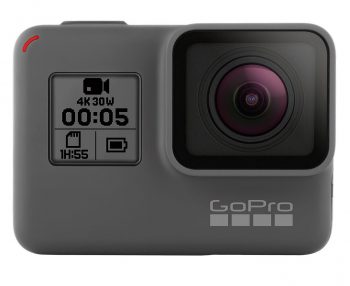 Capture stunning 4K video and 12MP photos in Single, Burst and Time Lapse modes, and have peace of mind thanks to the durable design, and the fact that the new HERO5 Black is waterproof up to 33 feet/10 meters without an additional housing.
[source: 4KShooters.net]
Original Post: http://www.4kshooters.net/2016/12/20/10-last-minute-christmas-gifts-for-filmmakers-and-photographers/